BBM Garage door & Gate SERVICES
One of the leading firm for Garage door and gates repair.
Professional Garage Door Opener Repair In Houston, TX
At BBM Garage Door, we offer garage door opener repair in Houston, Texas, and the surrounding areas. We understand the importance of having a functional garage door opener and the frustration with repair issues. With over 15 years in the garage door business, our experienced technicians are well-equipped to handle any issue you may have with your current unit.
We provide professional and timely service, working quickly and effectively to diagnose problems using only high-quality parts and components. We offer fast response times and fair pricing to all of our customers.
Stop searching on your phone for garage door opener repair near me. With our experience and commitment to customer satisfaction, you can rest well knowing that your garage door opener will be repaired correctly.
Garage Door Opener Installation In Houston, TX
BBM Garage Door is the premier provider of garage door opener installation services. Our team of professionals utilizes state-of-the-art technology and the highest-quality materials to ensure your satisfaction.
We offer residential and commercial installations and take extra steps to ensure that your finished product meets our high standards for superior performance, dependability, and convenience.
By utilizing our high-end products coupled with a comprehensive understanding of industry trends, we guarantee garage door openers that are secure, reliable, and easy to use. We also provide a 90-day labor warranty coverage on the opener manufacturer warranty.
What Is Garage Door Opener Repair?
Garage door opener repair involves assessing and repairing the mechanical parts of the unit, such as the sensors, springs, tracks, and motors. At BBM Garage Door, we can identify issues with components quickly and efficiently while also being able to replace broken parts or re-program any new ones.
In addition to assessing and repairing mechanical problems, we perform preventive maintenance, including cleaning tracks, lube installations, and ensuring that all hardware is correctly installed.
Regular maintenance helps to prevent further damage down the line, as well as significantly extending the lifespan of your garage door opener.
How Do I Fix A Garage Door Opener?
If your garage door opener is malfunctioning, it is important to take the time to troubleshoot the issue. First, check that all necessary wiring is in working order and that power is being correctly supplied to the unit. Removing the cover may be required, verifying that the limit switch arm and its spring are functioning properly.
If this mechanism is out of alignment or not connected, it could prevent your garage door from opening or closing. Next, inspect both the safety reversing sensors at each side of the door and ensure they are positioned securely with a clear line of sight between them.
Finally, check for any frayed wires and reset connections as needed. If these steps don't help, consider repairing or replacing parts such as a damaged pulley system, broken photo eyes, worn cables or tracks, and a faulty motor assembly. If you need help assessing your garage door opener, it's best to leave it up to the professionals. At BBM Garage Door, we can help with your garage door opener repair!
Additionally, consideration should be given to each door's aesthetic appeal and compatibility with existing hardware or systems. Durability and cost efficiency must also be evaluated when purchasing – look for doors made with high-quality materials such as steel or aluminum designed to withstand regular use over long periods of time. Ultimately, choosing the right solution requires an intimate knowledge of your business's objectives, budget limits and safety protocols.
Troubleshooting Tips For Garage Door Openers
One of the most common problems with garage door openers is issues with general wear and tear. Over time, the motor may become worn out or broken, resulting in the mechanism not being able to lift and lower the door adequately.
Common faults can also be attributed to problems within the wiring, particularly if integral parts such as cables or rollers become worn down with use or weakened due to corrosion.
Finally, improper maintenance of garage door openers can also lead to functional difficulties due to severed moving parts either through lack of lubrication or failure to address basic issues such as stalling during operation or sudden mechanical stoppages.
Warranty Information For Garage Door Openers
At BBM Garage Door, we can help you if you need repairs on your garage door opener under warranty. Garage door openers are an essential and cost-effective home security measure. New Garage Door Openers often include a manufacturer's warranty for parts and labor.
Depending on the model or brand of the opener, warranties can be provided for as long as five years from purchase, covering repair costs should malfunction be discovered during this period.
Regular maintenance can help preserve your opener in peak condition, helping to keep it functioning efficiently and error-free. It is, therefore, important to thoroughly read your opener's manual to determine what maintenance plans are necessary to keep it operating at optimal performance.
If any problems arise with your opener, contact the original supplier immediately so they can honor their warranties. Check out this article from New England Overhead Door on  the Benefits Of Hiring A Professional Garage Door Repair Service.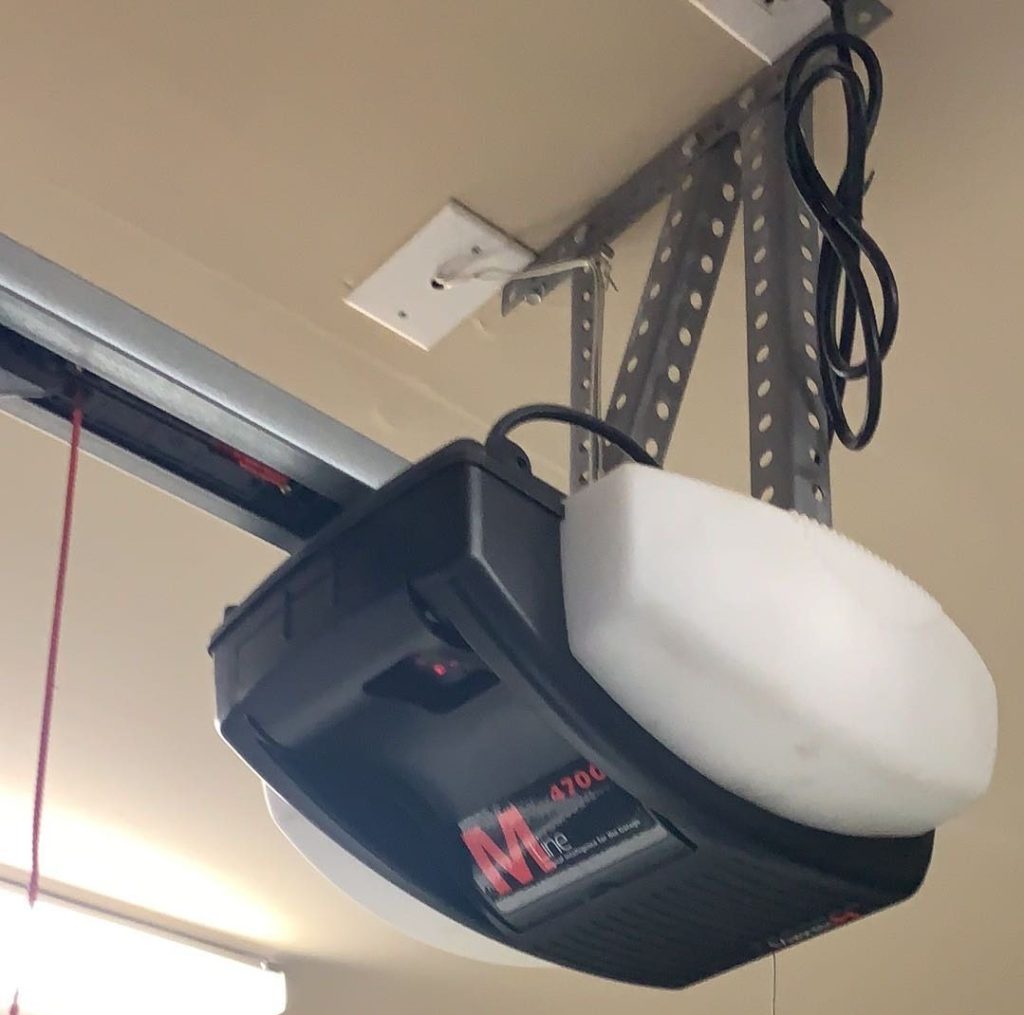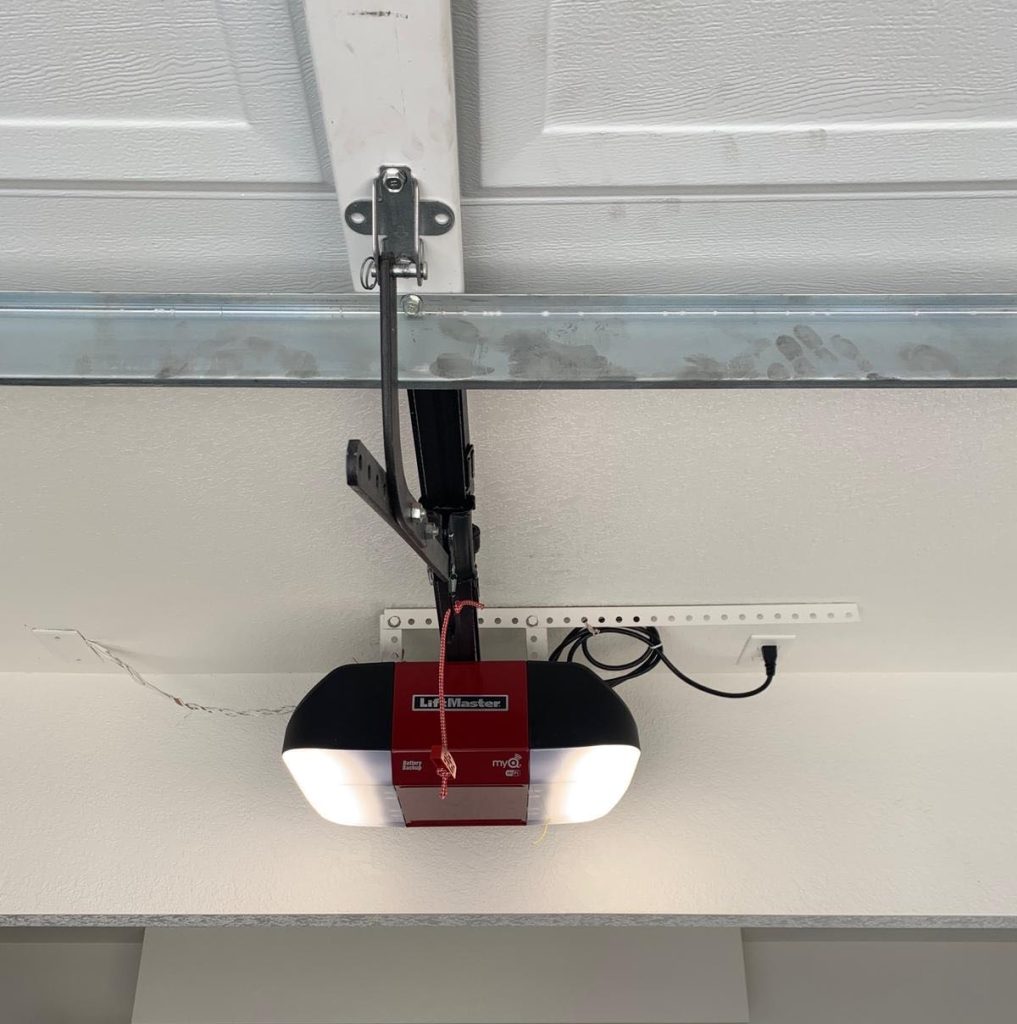 At BBM Garage Door, we have the experience to provide the best possible garage door opener repair at an affordable rate. If you are in Houston, Texas, or any of the surrounding areas and need garage door opener repair, call us at (713) 598-3837, and we will get you a quote!
We're available for a free consultation and estimate at your convenience