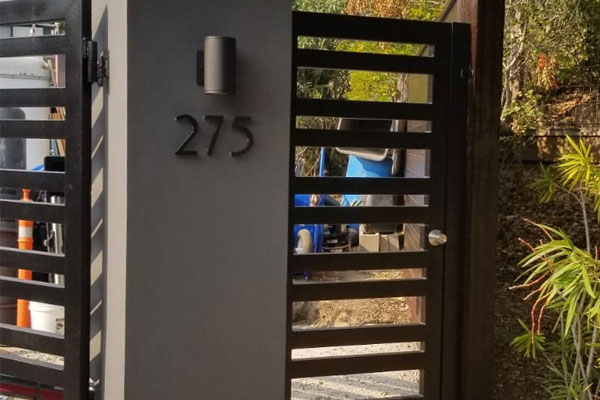 BBM Garage Door is locally operated and independently owned. Our team has many of shared experience, and we proudly provide a comprehensive range of services which include garage door, gate maintenance, repair, and installation. Also, we offer a collection of cost-effective and sophisticated entry gates and garage doors!
Our work is done with precise detail and superior craftsmanship, and we offer industry-leading warranties to ensure that our clients feel confident and secure with our work. To learn more about us about our services, you can contact Gate and Garage Door and Gates by calling 713-598-3837 or completing our contact form.
Why Choose BBM Garage Door?
With services from 
BBM Garage Door
, you can trust that your automatic gate, metal fence or garage door will be maintained, repaired, installed at the right way for the first time. We take pride in our work and offer matchless warranties on all of our materials and services. Not only is the Gate and gate and garage door team knowledgeable and expertly trained, but we also offer custom-made service experiences for just a little amount of what some companies charge. To know more about what we offer, you can contact us today at 713-598-3837.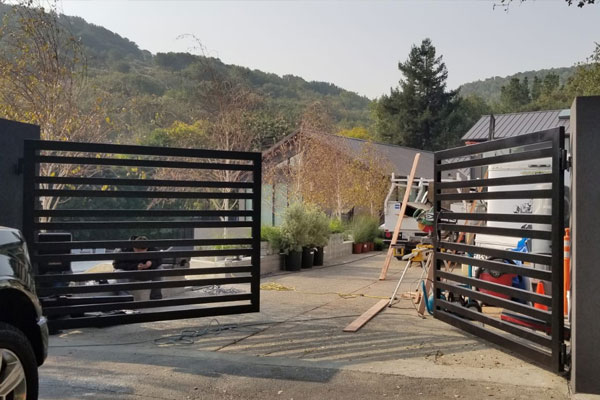 Exceptional Service with Supreme Value
Here at BBM Garage Door, we pride ourselves on offering the best services while maintaining low prices on our service. Our work is based on our objectives which are customer satisfaction, integrity, and experience. To prove our dedication, we offer a warranty on all of our services. Our garage doors, iron fence and driveway gates include limited lifetime warranties.
We're available for a free consultation and estimate at your convenience