Most residencies in and around have one – a garage. It is used to protect cars from wind and weather or as a storage place for things that are not used on a daily basis. A lot of people decide to park their gardening tools, the lawn mower or bicycles in the garage. There are even people, who have a downright home gym set up.
No matter what you use your garage for, you will admit that the extra room for items you don´t want in the house, but still to be protected from theft, rain and frost is great.
Even though most residential garages are connected to the house via an extra door, the garage gate offers the possibility to move big items in and out. There are also things you simply don´t want to move through your house.
Hence, it is essential that your garage door lets you have access to your garage. This is why you should take your time and think about what to get before a garage door installation and also about having a company fix your gate if it doesn´t work properly.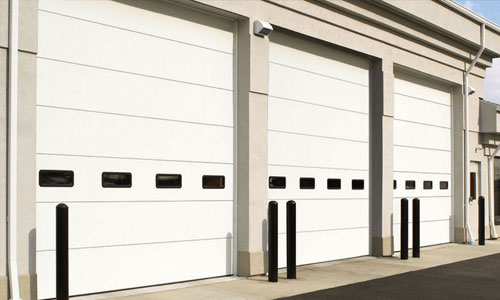 Overhead Garage Doors – Manual and Electric
One-piece overhead garage doors are very common in private homes. They used to be the standard version a couple of decades ago. Most of the older overhead gates need to be opened and shut by manpower, newer versions are electric.

The manual system is extremely durable and is not very prone to errors. Still, most people prefer electric versions, which allow them to open the garage through a handheld. This system makes it possible to open or shut the gate without having to leave your car or when you have your hands full.
Sectional Garage Doors
This type of garage door is very popular nowadays. Its biggest advantage is the space-saving installation, as it is divided into single panels, which are connected by tilting hinges. That way, the gate doesn´t have to be moved as a whole, but can easily follow guide rails in a curve close to the walls or the ceiling.

Sectional doors can open either to one side of the garage or overhead. Even though this type of garage doors is extremely practical, it is a little more prone to technical failure. The system holds various pieces like cables, springs, rails and the sensors, which can cause problems at some point.
Roll Up Garage Doors
Roll up garage doors, too, are very space-saving, but typically not used for private homes. The gates are divided into even more panels than sectional ones, which allow for the gate to roll up. They are more commonly used for commercial buildings with high ceilings.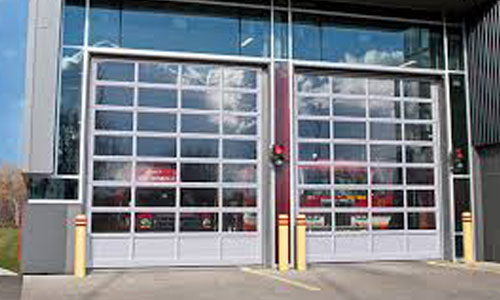 Garage Door Installation for Private Homes
What should home owners consider before installing a garage door in their property? We have already given you a short overview over the most common types of garage doors, their main features, their pros and cons. But how do home owners decide on a certain system?
Contact a contractor that is specialized on garage doors, especially if you prefer an electric version. A professional company will check out the circumstances in your home and the way your garage is built or planned. Afterwards, the contractor should be able to recommend a certain type of door that meets your demands.
After you have received the quotation, you can decide whether you want to go for it or if you need to rethink.
Leave the garage door installation up to the contractor, as he knows which cables need to be hooked up to which part. He will also adjust everything after the installation so that the gate opens and shuts slowly, evenly and smoothly. The better it runs, the longer it will last and the less prone it will be to technical failure. But what if technical errors do take place after a while? Let us tell you.
Garage Door Repair for Private Homes
Especially with modern electric garage doors, technical faults may occur. There are so many single parts within the whole opening and closing system that can break or cause issues.
If your garage doors doesn´t open or shut properly (or at all) anymore, you should have a contractor figure out what is wrong.
Typical issues are the following:
Garages are a blessing – if they work properly. If yours needs a repair or if you consider having a new one installed, contact BBM Garage doors team as your local contractor.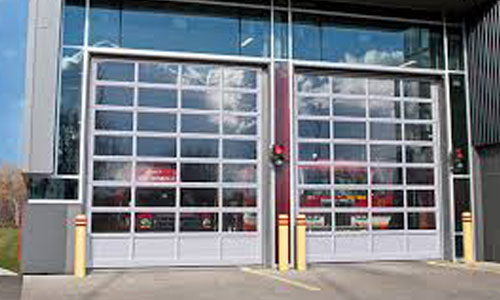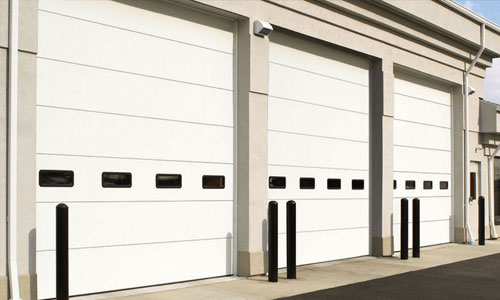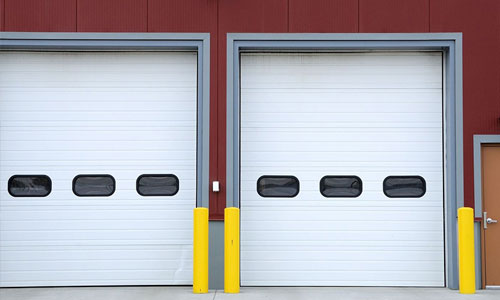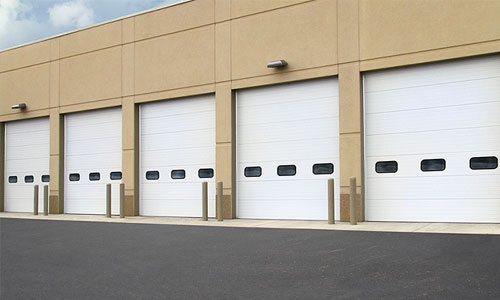 We're available for a free consultation and estimate at your convenience